I mentioned in my previous post, that if you are going to ski in Tatra Moutains, you have to visit Zakopane. Let's explain, why it is worth. Although it is a very small city, there are plenty of things to do in Zakopane. First of all you should go to the place where the famous ski jumps are. Specially Wieka Krokiew – the biggest one, where important winter championship takes place. It is built on the slope of the Krokiew Mountain and is definitely must see if you visit Zakopane. Another thing is to walk on the most popular street – Krupowki, where you can buy a lot of local, hand-made products, as well as local food. Talking about food, you should necessarily sit in some traditional restaurant and taste dishes like pierogi or golonka. However, I have to warn you, that the portions are usually huge, so better prepare for that!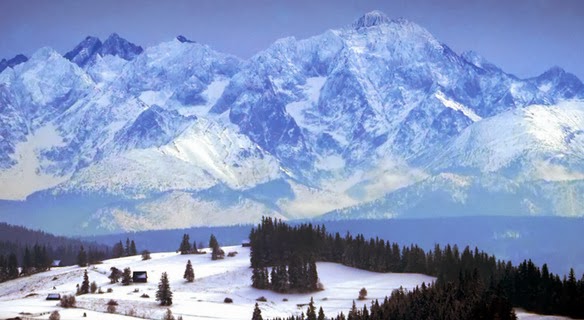 If it is about hiking, there are a lot of tourist tracks that will lead you to the different spots in Tatra Mountains. I highly recommend to go to some valleys like Chocholowska or Koscieliska valley. They are equally beautiful in winter, as well as in summer, so doesn't matter during what part of the year you visit Zakopane. in the popular hiking spot – Gubalowka. If you prefer to get more tired, then go to Giewont peak. This is the one of the most popular moutains in the Tatras. After hiking you would propably fancy a good beer. Not everyone is a big fan of the hot beer, but I love this! It's made with honey, cloves and spices and you have to try if you visit Zakopane. In every local with beer there will be probably some local musicians playing amazingly on violins and accordion.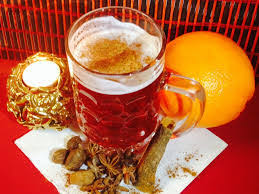 If you are wondering how to get there, I can recommend you the Zakopane tour with English speaking guide organised by KrakowDirect. It is also a good chance to visit another beautiful – Krakow. I hope that now you are sure, that there are a lot of amazing things to do in Zakopane.